Yesterday I had a great promenade in a place unknown to me in Paris : The André Citroën park.
Usually, I'm not really into "architects" gardens, preferring "natural' Nature.
But these men have had good ideas, they well associated modern buildings with small and cosy gardens hidden among large trees, it feels good.
I have done what I prefer in photo : macro. I love shooting infinitely small.
Looking forward to make the acquisition of an adapted lens, to better see the spiders hairs legs and the veins of tiny leaves.
divided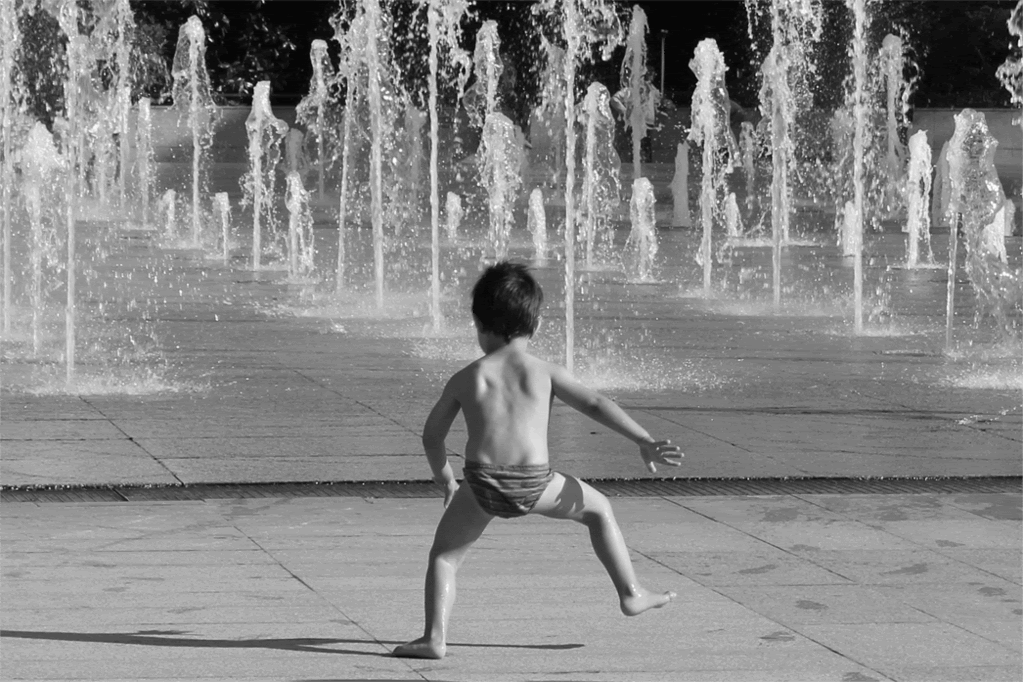 lets be rebels
Automn color
mini apples
Bumblebee (what a cute word in english!)
yes I can hear you scream, seeing those hairy legs!
tournicotti
baby leaf
ready for take off
to be continued...