wouah it's been awhile!
Sorry...
for my defense I've to tell you that I came back to school few weeks ago.
I'm able to announce that at the end of this courses there will be upgrades on my website and blog
So I'm doing a "brain optimisation" elodie 2.0 is currently downloading and a brand new area will soon start
- ok I stop bragging myself-
That's why I don't have a lot to show you at the moment, I'm accumulating new ideas and new inspirations, I'm totally into "be creative" mood!
Well, few things to feed you my dear readers:
- to start I want to talk about what I'm listening in loop mode since I discovered it : the songs from
Wretches & Jabberers
, an autism documentary, for which many artists participated like Stephen Stills, Norah Jones, Ben Harper, Scarlett Johanson...
Here is one song that you can listen while you read the rest of the post:
All the album's profits are donated to the association : "The autism society of America"
• • •
- A poster that I created for a french association "
Jumeaux et Plus
" (Twins and more):
• • •
• • •
He illustrated wonderfull posters for the serie Dexter, so simple so perfect: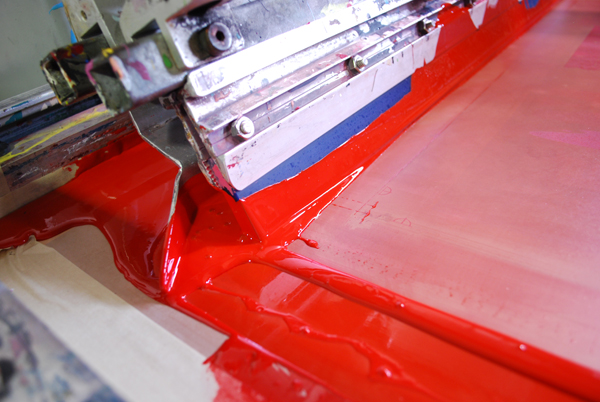 "I was born in blood" Dexter Morgan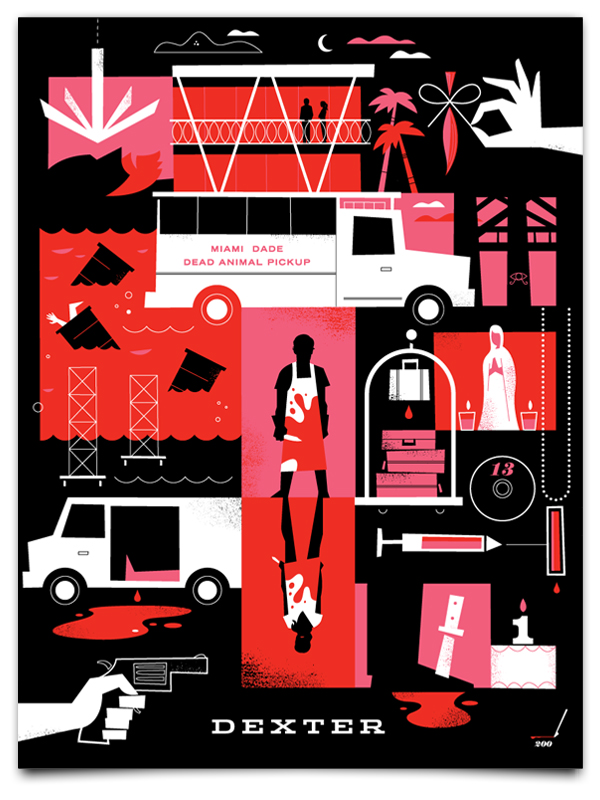 season 5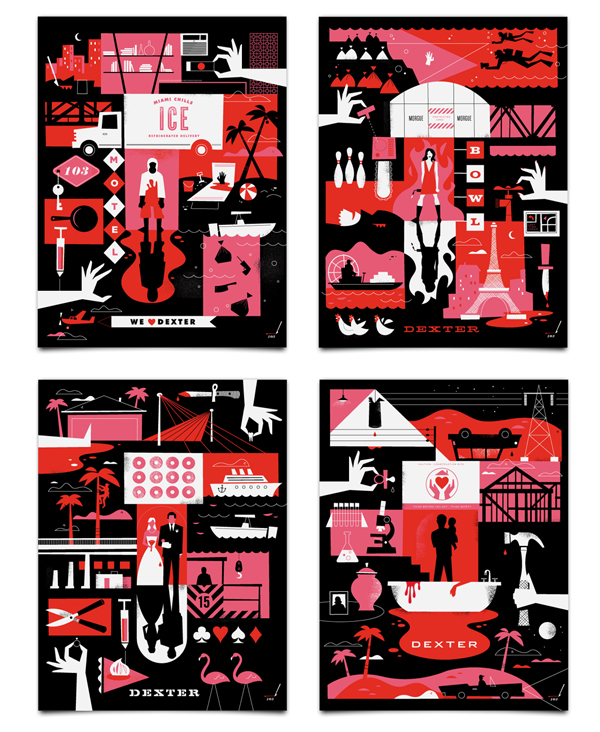 seasons 1, 2, 3, 4
He did the same for Lost :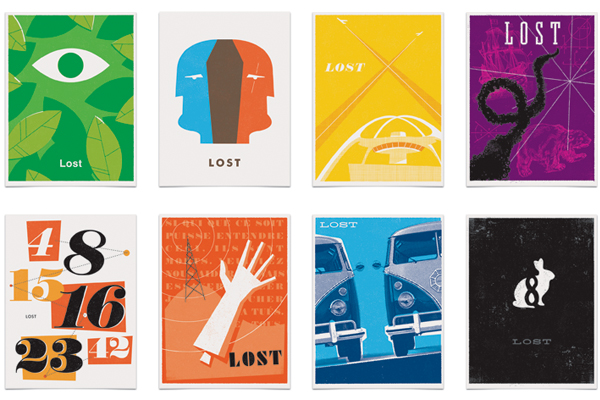 of course it's better if you know the story!
at least if you don't you can enjoy the great graphic design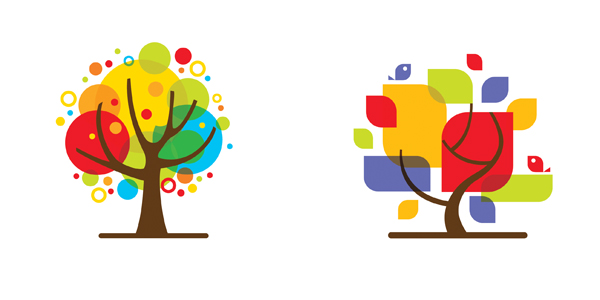 Oh God How I love those trees!
• • •
• • •
Pffew... luckily I put my work in the beginning or it would have hurt your eyes after such talentuous things...
See you soon for new adventures!